Not Just The World's Best Experts:
Also The Best Experts Next Door
Our network includes great experts on thousands of topics who work on every content except Antarctica (of course, we have experts who have worked there in the past). Sometimes the top expert in a specific field — wherever they are in the world — is best… but we know that oftentimes the ideal expert is local, to meet local licensing requirements, keep travel costs down or make a good impression on a jury.
We're here to help you find the experts you need, wherever you need them!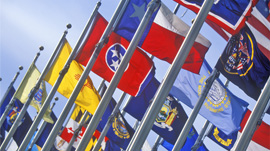 SEE A SAMPLING OF EXPERT WITNESSES NEAR YOU
Please Click On Your State Below
CALL US NEAR YOU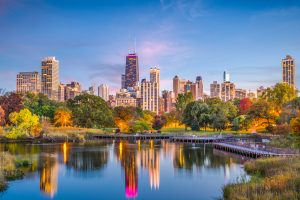 Chicago, IL
(312) 620-1175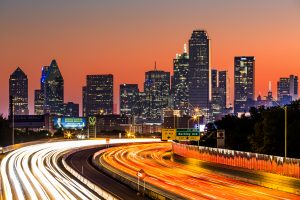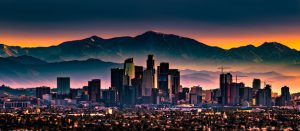 Los Angeles, CA
(323) 545-0450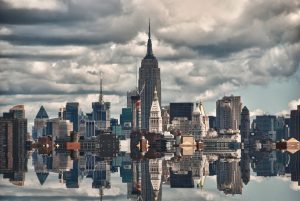 New York City, NY
(929) 468-2210

San Francisco, CA
(628) 239-2700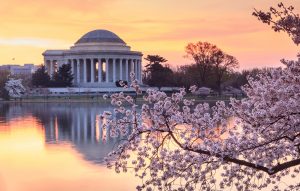 Washington, DC
(202) 908-4500