Key Practice Areas
Round Table Group has been the pioneering expert search and referral service for over 25 years, and we're here to help you build a great team of consulting and testifying experts no matter what kind of law you practice. We have placed experienced professional and academic expert witnesses in a wide range of matters, and our team has experience and established contacts in a huge variety of fields, ranging from antitrust to trade secrets. Here are just a few of the many practice areas where we frequently help clients find their ideal experts:

Banking and Finance involve massive systems and complex regulations… leading to lots of litigation and the need for experts who can ask the right questions, dig into the data, and explain what it all means. If you've ever hired a sub-prime expert, we can make your expert witness due diligence better!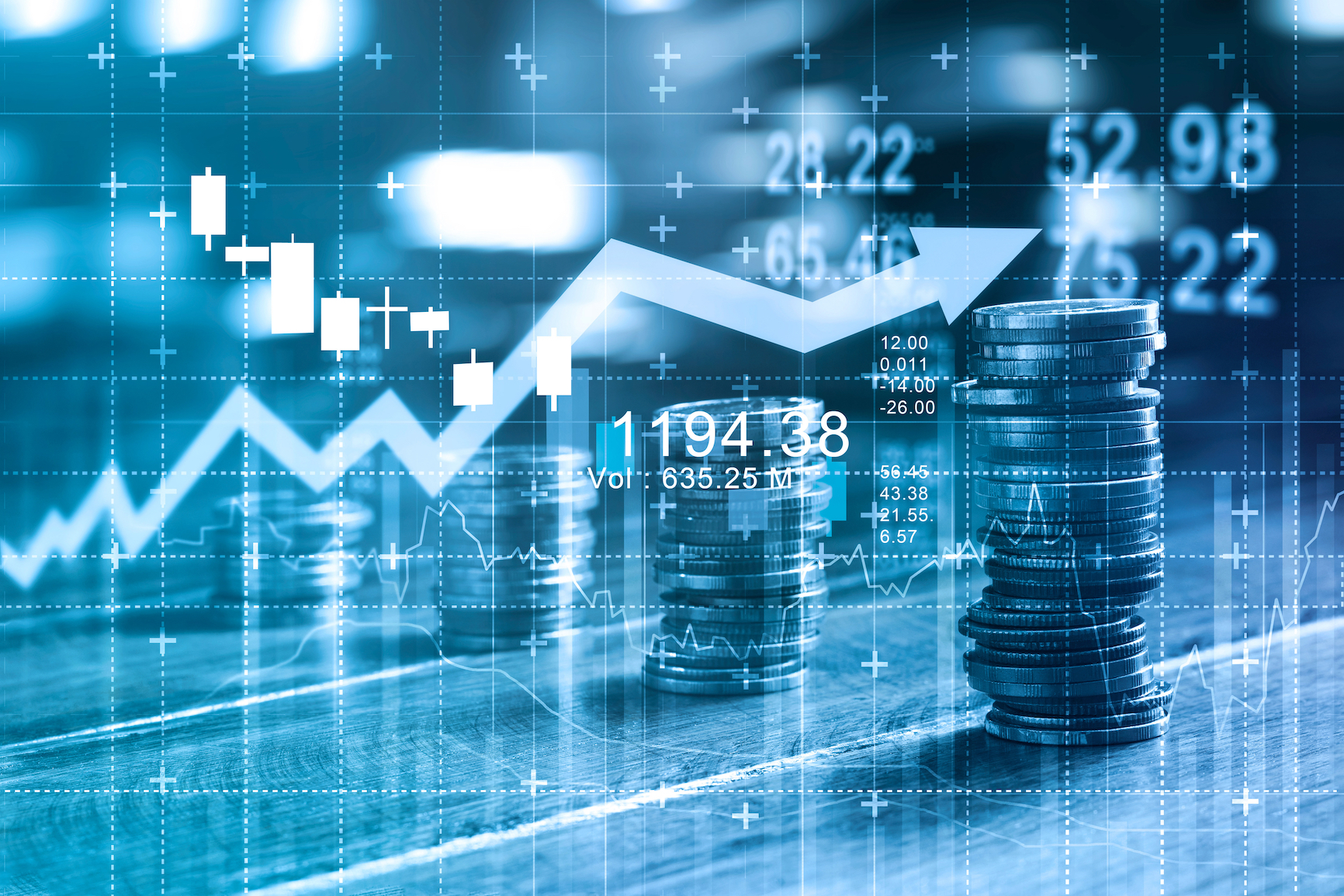 Whether your case involves a breach of a commercial contract or regulatory or corporate governance issues, we will find your experts who know the industry's standards. Our recent industry experts have included areas involving grocery stores, valet parking, aftermarket tires, railroad safety, ADA stadium compliance, fire pits, life insurance, Chinese stock market, and flood/fire Mapping. We will find the right expert in any industry. Because we have so much experience in all types of litigation, we may even be able to suggest a type of expert for your litigation that you were not even aware existed.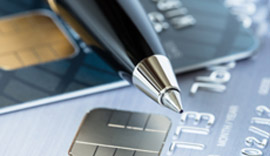 Don't let toxic testimony pollute your client's case. No matter who you're representing, clean up your act with proven expert witnesses from Round Table Group — the natural choice when you need great consulting or testifying experts for environmental and energy law cases.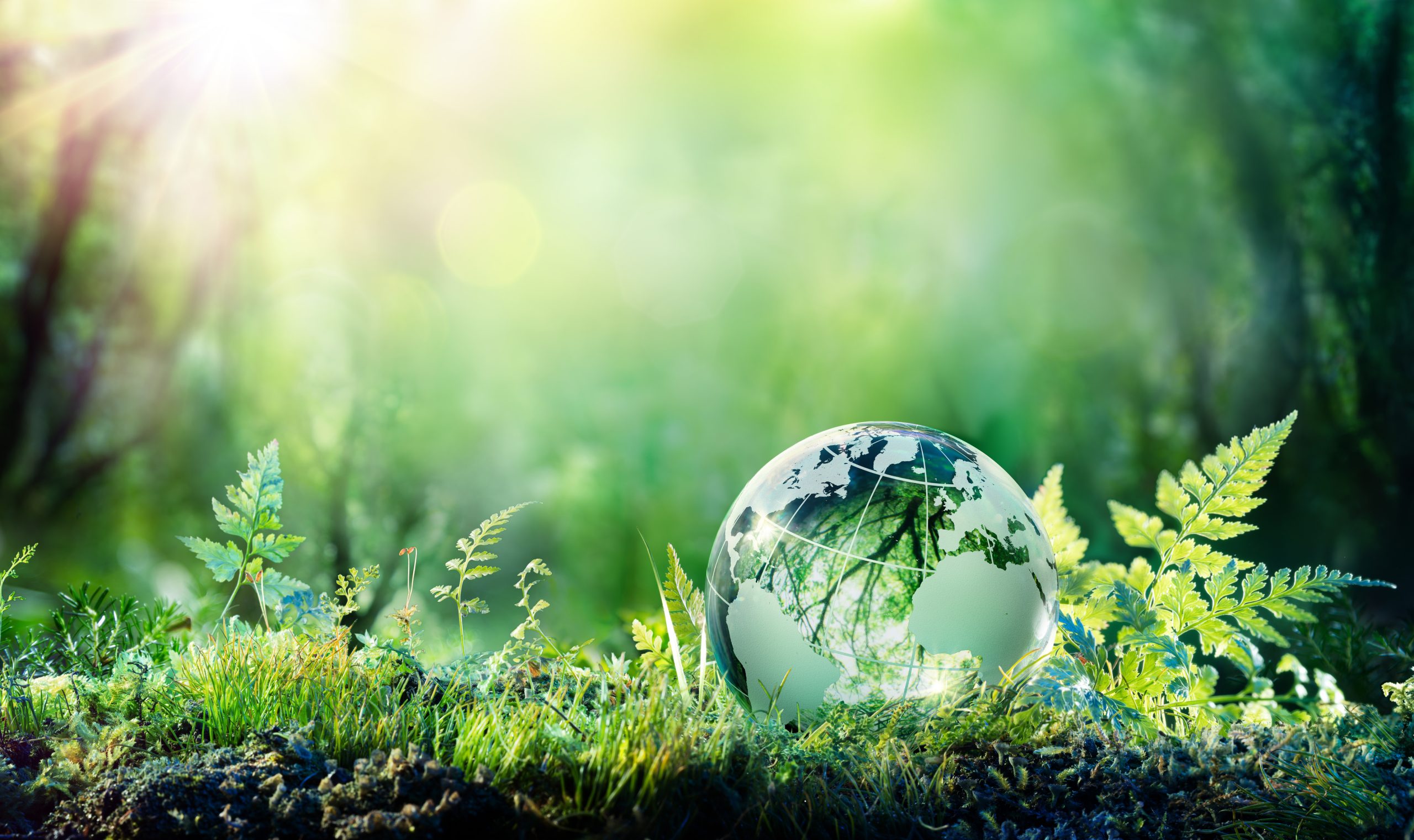 With over 25 years of experience assisting litigators on myriad insurance matters, we place a premium on finding you great experts… in underwriting, liability and casualty insurance, commercial insurance agency and brokerage, water and flood damage (including natural disasters), health and medical, insurance fraud, bad faith, claims and claim handling, professional liability and reinsurance, etc. Please contact us about the unique needs of your matter, and we will quickly connect you with the experts you need. We've got you covered!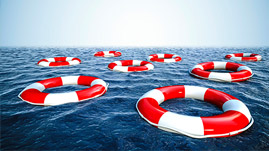 Need a technical expert? We have strong relationships with all kinds of technical experts and our case manager staff includes engineers (both in computer science and electrical engineering) as well as licensed attorneys and JDs that understand the issues in intellectual property litigation.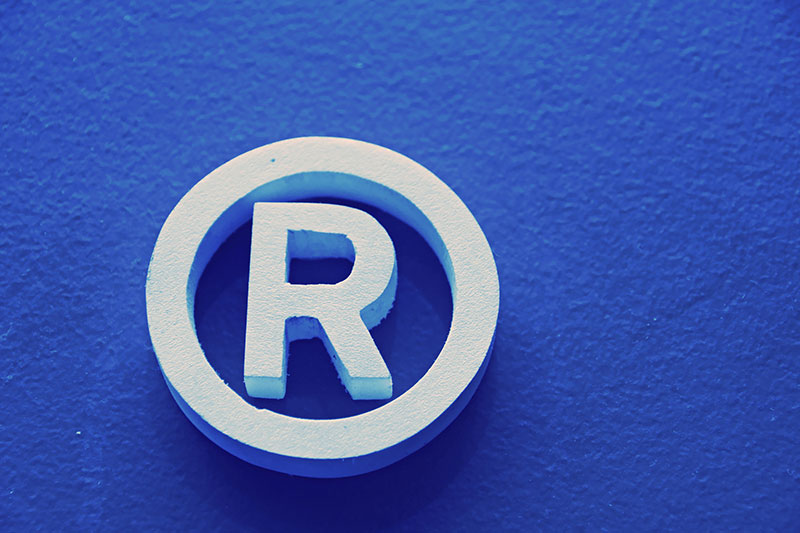 We have done thousands of searches for pharmaceutical-related matters, including patent, trade secret, class action, commercial practices, regulatory, etc. We are connected to experts with deep knowledge and experience in biochemistry, biological engineering, biology, biomedical science, drug development, environmental biology, gene therapy, microbiology, oncology, pharmaceuticals, pharmacology, toxicology and more. Please contact us to locate expert assistance for your matter.